Why Partner with Bentley Optical Alignment Services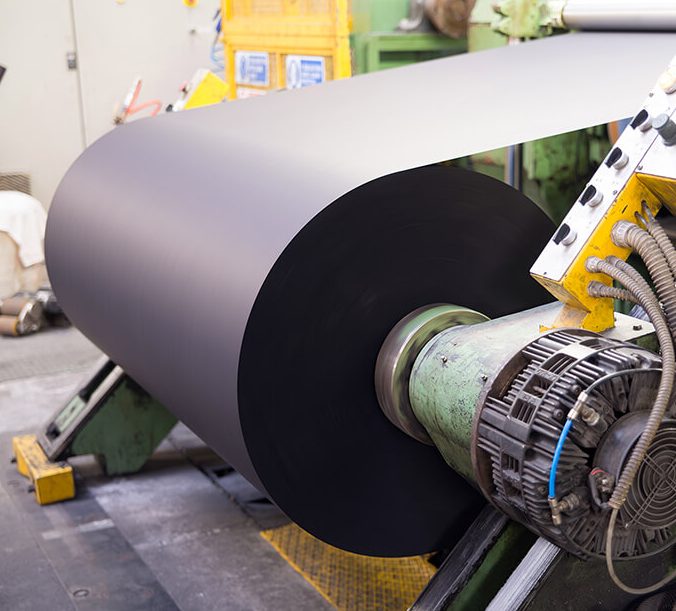 History: The original owner and founder of Bentley Optical Alignment, Bobby Bentley, started off as a millwright in 1970. From there, he went on to work as a mechanical superintendent, where he built lasting relationships with co-workers and clients due to his excellent work ethic. These partnerships granted him the opportunity to work with a start-up company called Danco and continuing his education in Optical Alignment skills. After working with Danco for 8 years, numerous paper mills urged him to start his own company in order to work with him directly. In August 1986, Bentley Optical Alignment Services LLC was established. Starting wiith a single crew, the company quickly grew to four crews that span across the United States to provide personal and efficient optical/laser services.
In May 2018, Bentley Optical Alignment Services changed owners, with Bobby passing the torch to his son, Aaron Bentley. Aaron worked under Bobby's watchful eye starting in 1989. Bentley Optical Alignment remains a small yet efficient company. We make it our personal mission to provide professional and personal service to our mills and employees.
We invest in our employees with state of the art tooling and training.
FARO Vantage S laser tooling and various optical tooling
We provide our customers with CAD reports at their request after every job to report any changes that needed to be made.
We are OSHA 10 certified and partner with ISNetworld training as well.
When you partner with Bentley Optical, you will be building a life-long relationship with us and our employees, giving you the comfort in knowing the job is done right and by someone you know each time.